Relaunch Online-
product shots
Swarovski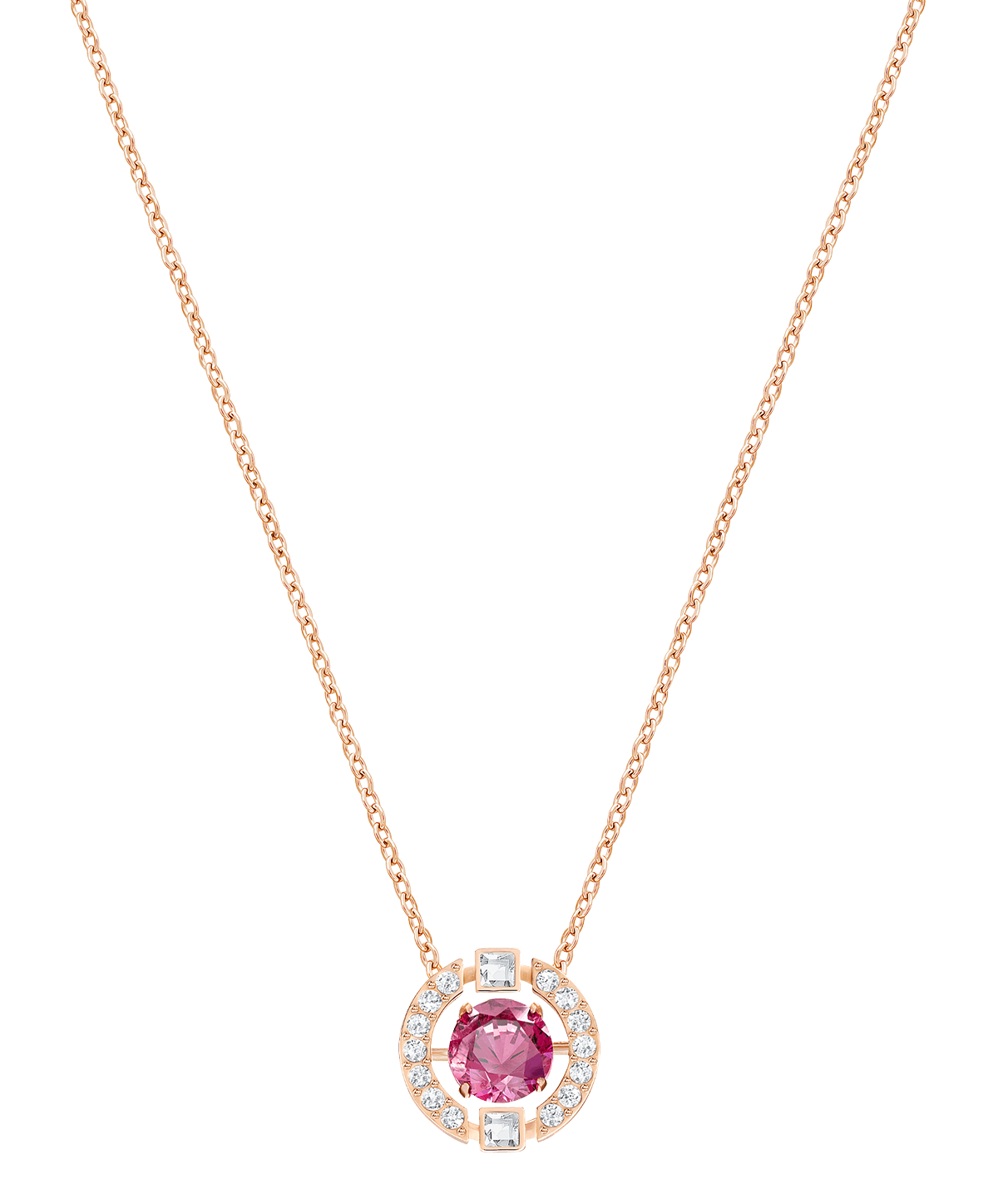 Quite popular and held in high regard for its crystal creations, Swarovski approached us with the wish of presenting their entire line-up of jewellery picture perfectly for Swarovski's new web shop.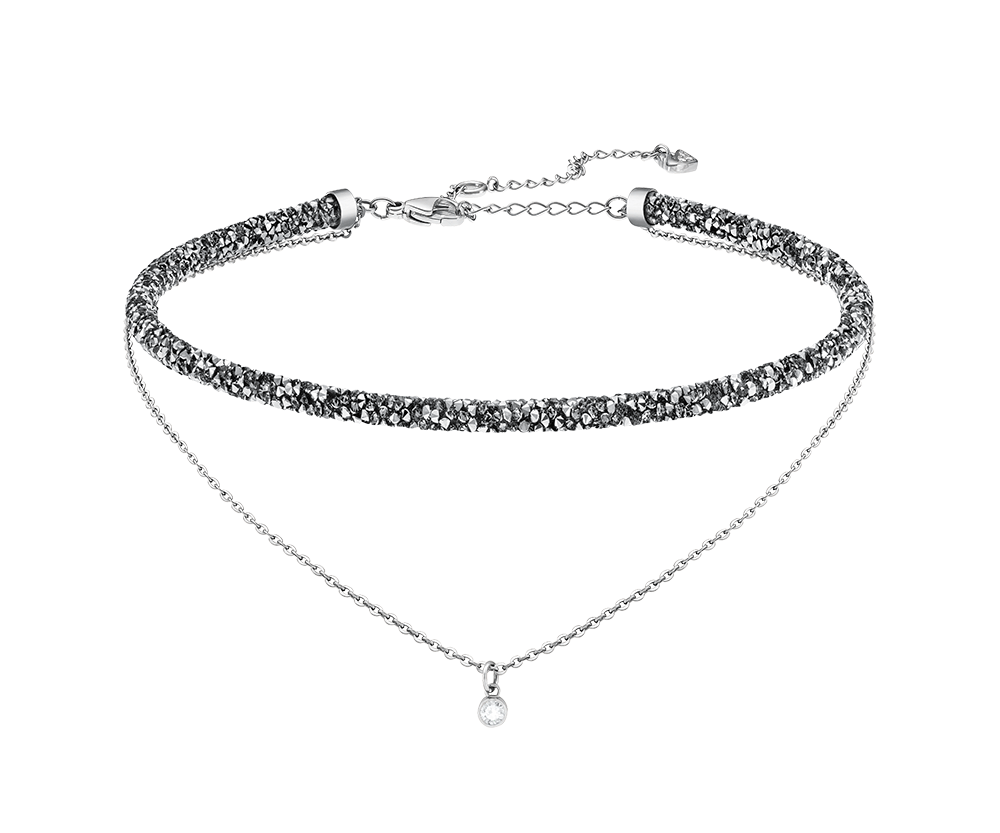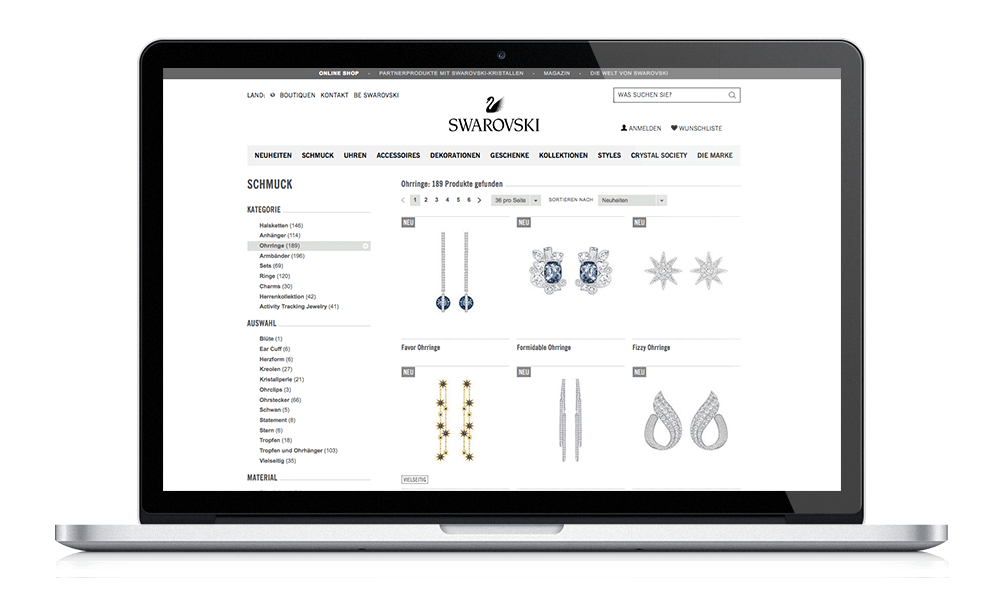 Pretty as a picture
Working in close cooperation with our photography team, we designed a visual language to present Swarovski's precious pieces in a glamorous fashion. Our composition of the ideal image begins with the selection of suiting models, continues on to creating the perfect lighting, and culminates in professional retouching and image selection.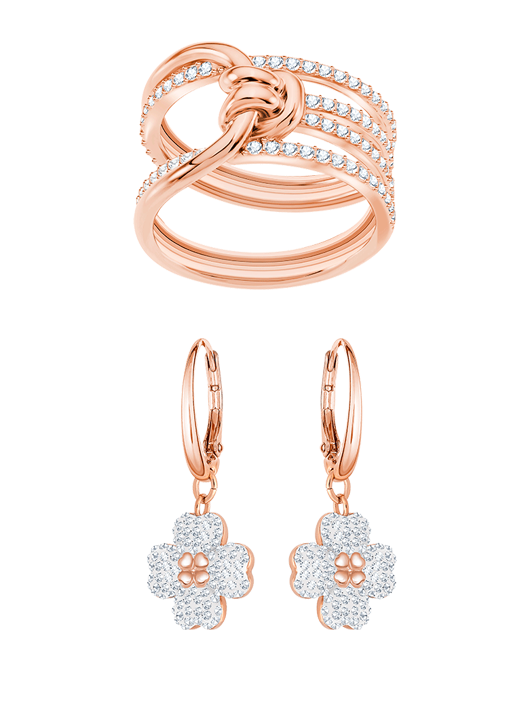 Style and feel for every facet
The focus of our photos was on the crystals, whose cut and charisma should be allowed to truly shine. The result were passionate, expressive still life and fashion shots to truly grant the trendy pieces of the Global Collection an appearance worthy of their famous name.