In one of Franconia´s all round media companies richest in tradition our team of more than 120 specialists work with passion to touch the senses of our customers. Thanks to the effective interdisciplinary cooperation of our three media fields – advertising agency, photography and e-commerce services – integrated and well mapped-out solutions for successful communication are created.
Your economic advantage: faster achievement of your aims – better quality!
Our creative forge of strategies for cross-media communication develops thought-out advertising concepts and realizes them professionally and on time – for the maximum of perception among your target group.
With a keen eye for unique productions, our specialists create an individual and expressive imagery when it comes to visualization – on 6000 sqm studio surface or on location.
With our experts in the matter of web shops, the production of high quality online content runs like a clockwork. The customer-oriented all-in service guarantees perfection down to the last item.
From A like app over N like newsletters to W like webdesign: Our digital professionals deliver comprehensive technical solutions from one source including competent support.
One company – many creative minds
infinite possibilities
We work hard for a brilliant
quality of our productions
INTEGRATED CAMPAIGN AND ADVERTISING
KATALOG & ONLINE PRODUKTEINFÜHRUNG
NÜRNBERGER BASKETBALL CLUB
More than 60 years of business experience
make us strong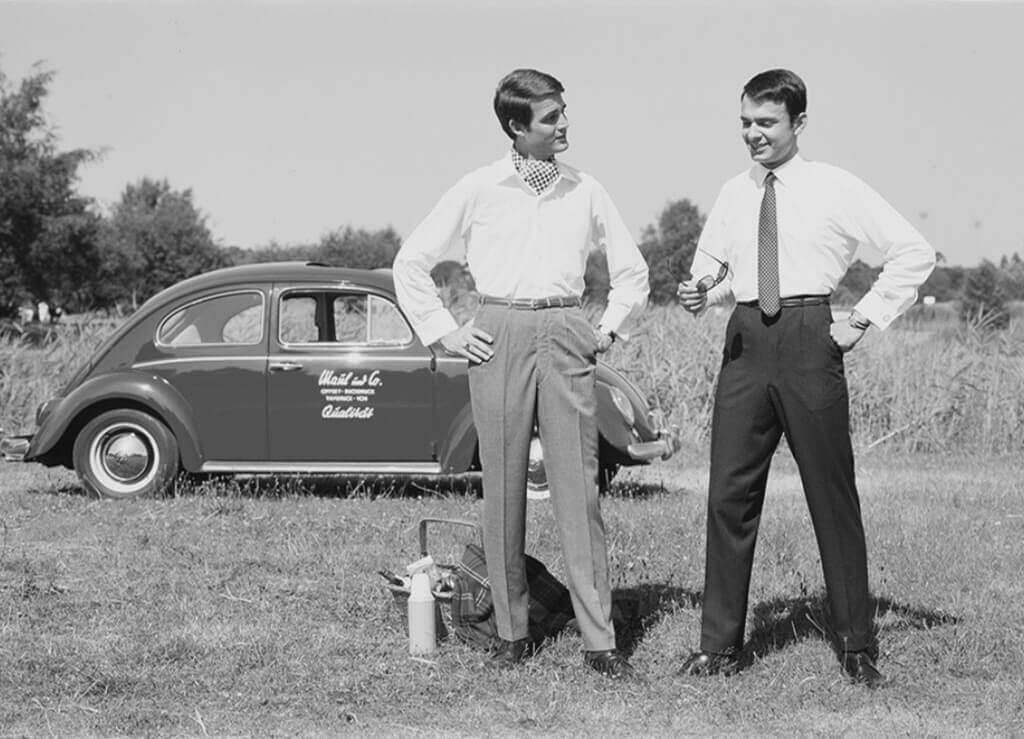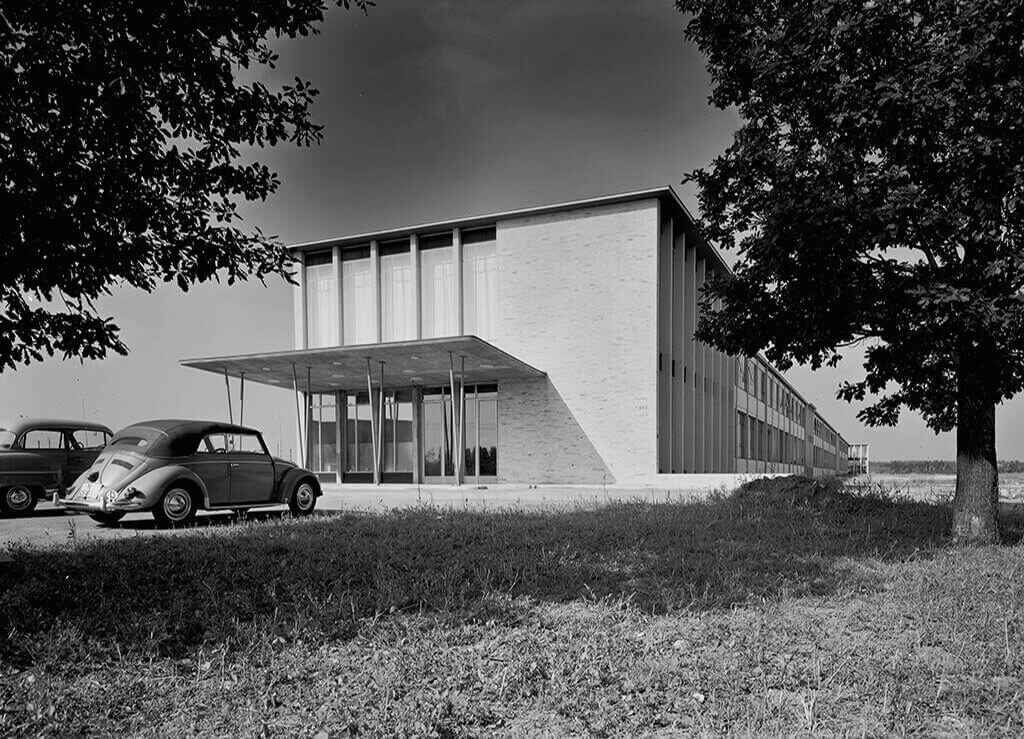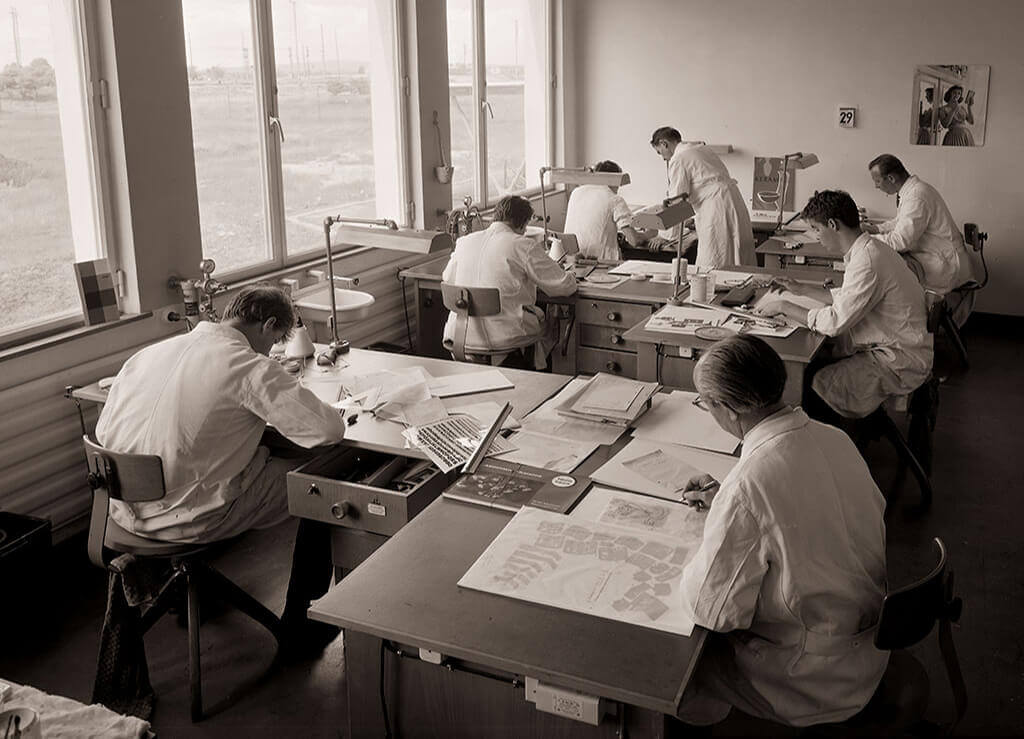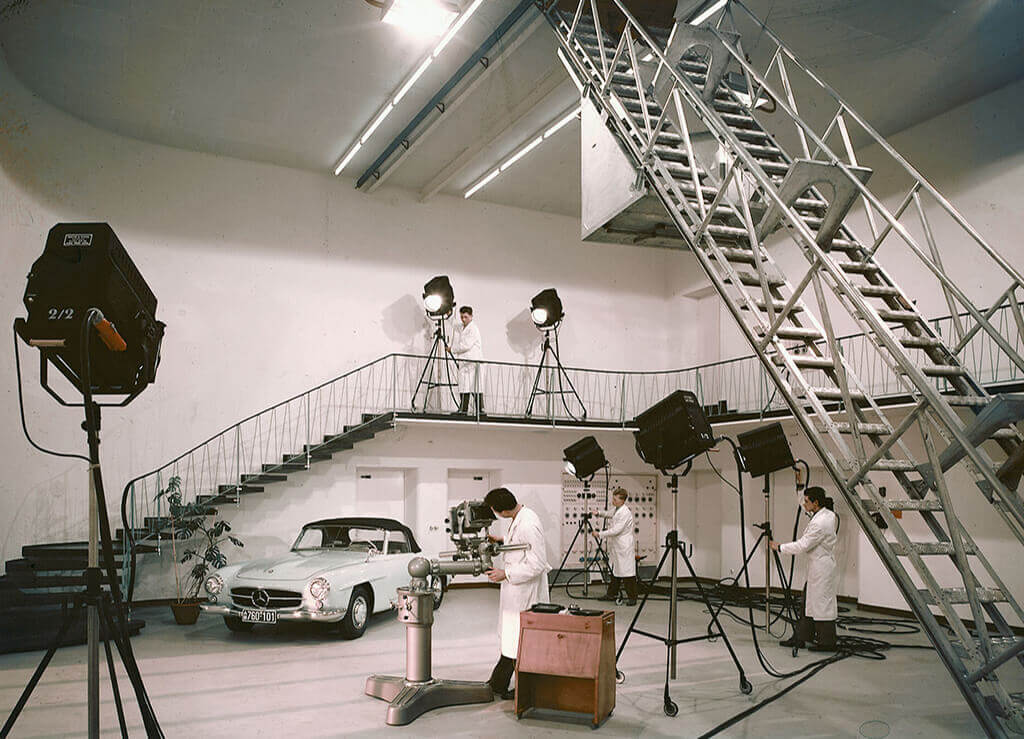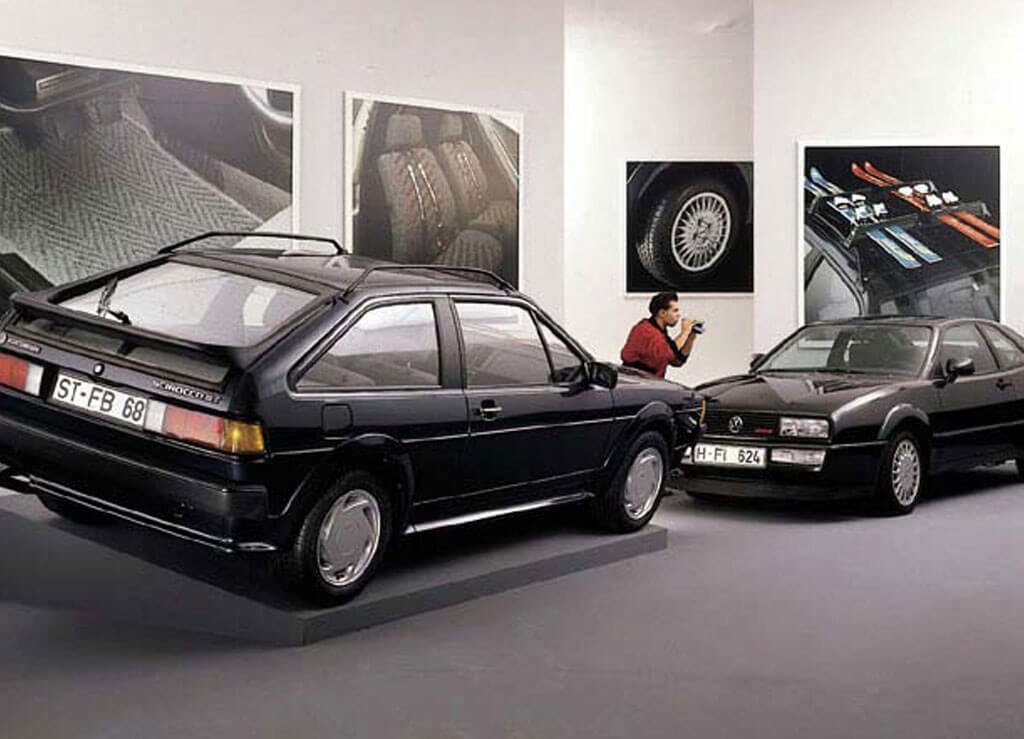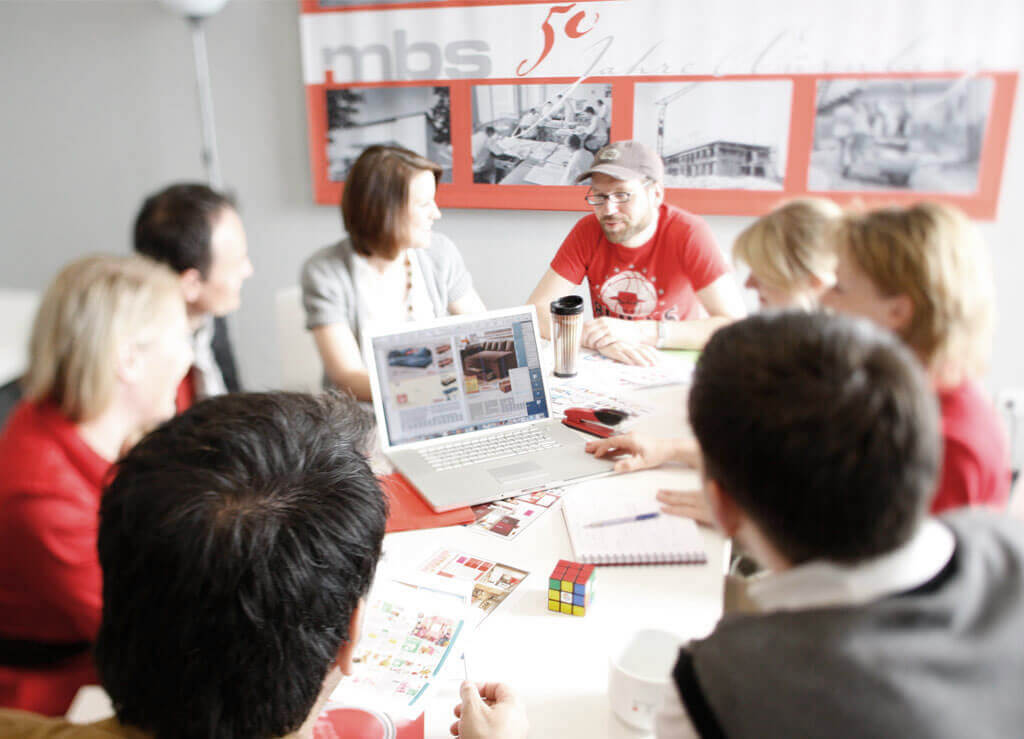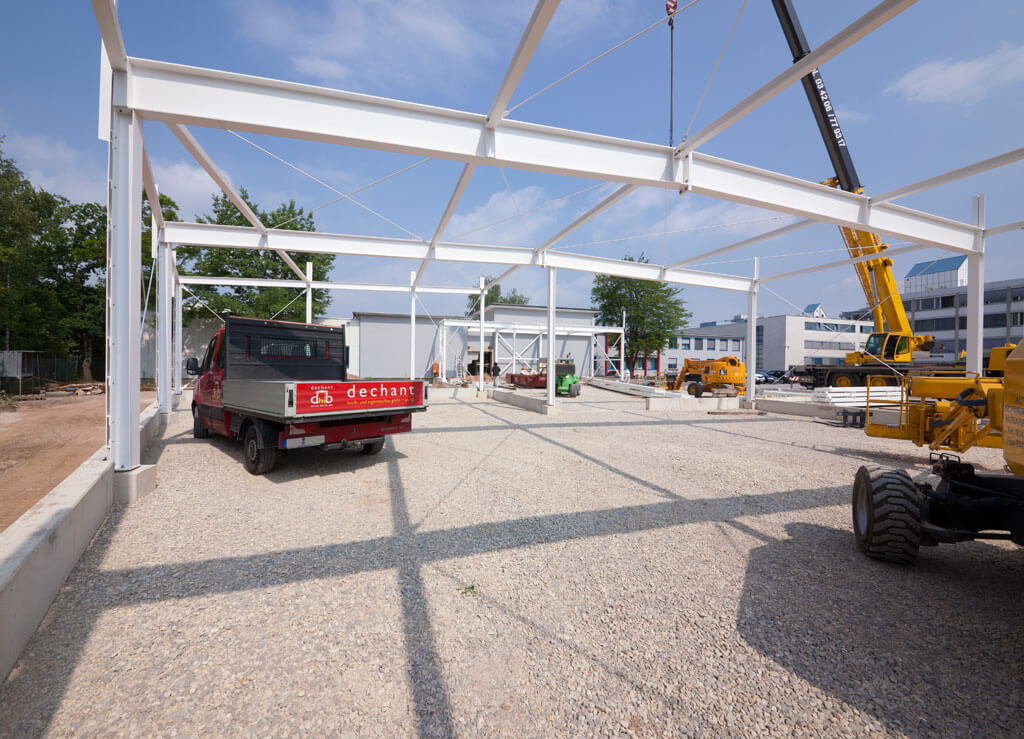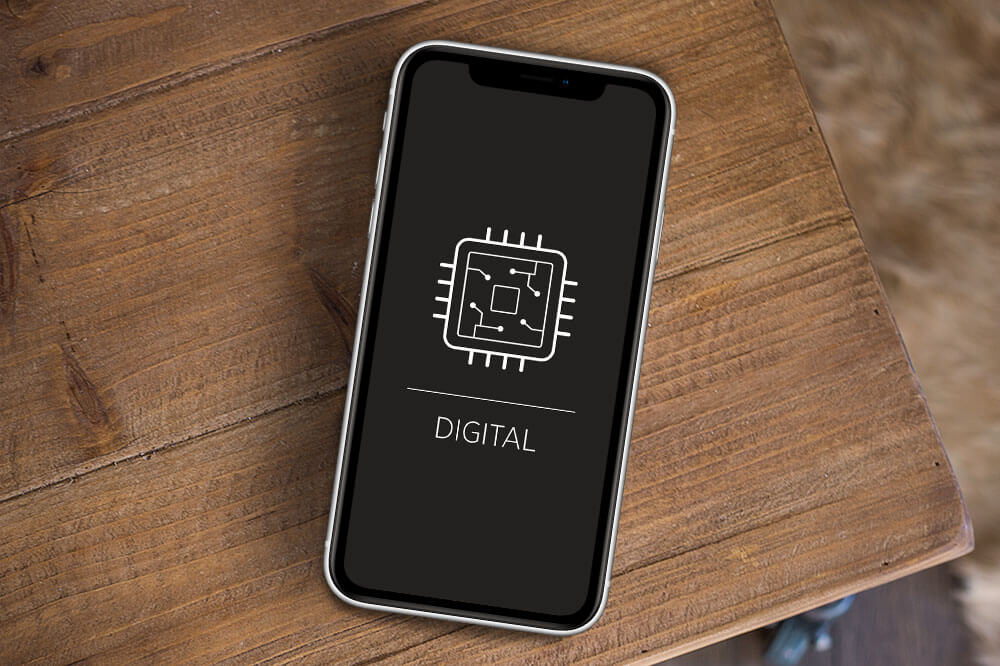 1947
OUR ORIGIN: "MAUL & CO" PRINTING HOUSE
In 1947, in Artelshofen near Nürnberg, process engraver Hans Maul and merchant Hannsheinz Porst put their idea of founding a reproduction company into practice: the printing house "Maul und Co." is born, and the success story of the media company MBS begins.
1950–1954
BEFORE MBS THERE WAS "DAS ATELIER"
The time of the German economic miracle also has its positive effects on Nuremberg and the demand for promotional print material increases. As a result, "das atelier", for advertising photography and design, is brought into being within the Maul und Co. facilities. It is now possible to offer a full service package, including design, photography, printing and production.
1955–1974
REMAINING ON GROWTH TRACK
Due to the constantly increasing number of orders, Maul + Co. and "das atelier" relocate to Breslauer Straße in the Nuremberg district Langwasser, where MBS is located to date. In 1967, "das atelier" already has 3 studios on a surface of 900 sqm available and more than 60 employees. After 20 years, in 1970, Hannsheinz Porst withdraws as a partner.
1975–1989
FULL SERVICE AND BIG DEALS
With 1100 employees, maul + co. and "das atelier" with its 3 departments graphics, positive retouching and photography become vital partners of the advertising industry. In 1982, Bertelsmann acquires the majority ownership. As a result, the printing house "maul-belser" and "das atelier" are renamed "maul-belser studios".
1990–1999
FROM DIGITAL PHOTOGRAPHY TO LIMITED LIABILITY
The technical revolution arrives. In 1992, the first digital object photographs are produced by the maul-belser studios. Furthermore, the first computer-operated model index is installed. In 1995, maul-belser studios disembody as a separate limited liability company, but remain a 100% subsidiary of maul-belser.
2000–2010
YEARS OF CHANGE
arvato Bertelsmann, Gruner + Jahr and Axel Springer bundle their printing activities in one company : Prinovis. In this course, the maul-belser studios, as 100% subsidiary of Prinovis Nuremberg, are renamed "MBS – advertising agency and photo studios" boasting 10 studios and two new departments: e-commerce services and our team interactive focussing on all online-related topics.
2011–2014
COMPANY FOR PERCEPTION AND VISUALIZATION
This new claim along with the revised corporate design symbolizes the three departments of MBS : advertising agency, photography and e-commerce services. Furthermore, it stands for a new strategic direction of our agency that now puts more weight on creative conceptual work. Our studios have been extended to a surface of 6000 sqm and, in 2013, the number of employees exceeds the "magic" threshold of 100 persons.
2015–HEUTE
PROMISING REORGANIZATION
Following the 2014 integration of the Prinovis department "Digital Solutions", by 2019, our Team Digital evolves into the fourth profit centre at MBS. Thus, the advertising agency enhances its range of professional services concerning web, desktop and mobile – for an even stronger cross-media network. Campaigns and editorial jobs with a high conceptual and content-centred focus gain increasing importance as well. In 2016, new possibilities also arise within the Group, from the bundling of all printing and media companies in Bertelsmann Marketing Services.