Our creative team plans and visualizes innovative, eye-catching medial appearances – for regional start-ups, established medium-sized companies as well as major international companies. We offer full and integrated brand communication, thought-out concepts and their professional textual and visual realization.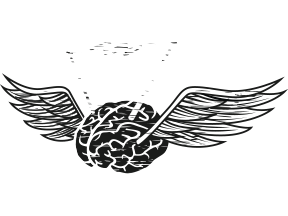 We support your brand with our concentrated knowledge: from an analysis of the current situation to medial adjustments to the decision for the appropriate communication channel.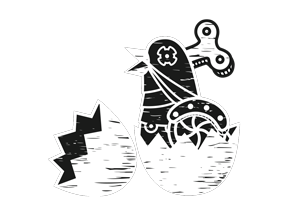 The development of campaigns and corporate designs, classic advertisement and typical printed products are in safe hands with us as well as complex interactive design of websites and apps.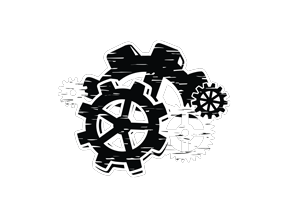 With decades of experience we convert printed or web projects in a practised manner – from convincing POS advertising items to database linked catalogues to individual landing pages and newsletters.
CAMPAIGNS
WEBSITES
PACKING
MEANS OF ADVERTISING
Mobile
out of home
corporate design
FAIRS AND
Events
point of sales
corporate
publishing
FILM – RADIO
TELEVISION
Apps
Content-
management
UI/UX Design
SEARCH ENGINE
OPTIMIZATION
Onlineshops