We not only develop the content conception for all kinds of e-shops, but also provide its implementation through precise coordination of photography, logistics, media production, text and translation – with more than 2000 photographs per day and 100% quality.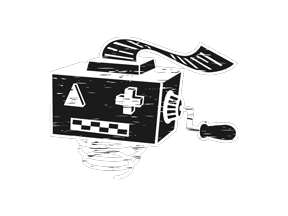 Whether the development of a specific pictorial language, the optimization of online shops or the provision of ideas for e-mags, newsletters, landingpages and product pages: we make every customer request happen.
Alongside image and product photography on bust or model according to CI, we produce customized video clips, product texts in all languages as well as elaborate animations.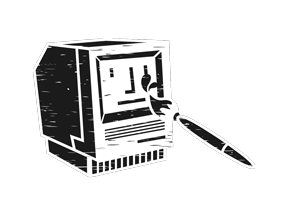 Professional retouching, digital cloth patterns and colour matching bring perfection into each of our images. Photorealistic composings bring your articles to life digitally – already before they are manufactured.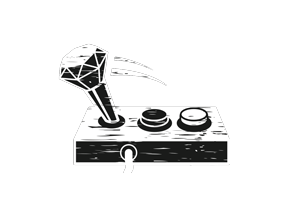 Our project managers make for a smooth production, from logistics to studio organization and on-time data delivery via suitable interfaces.
Benefit from our full-service in-house production starting from goods receipt and data collection to photography and picture processing to the production of high-quality online content.
PHOTO
VIDEO
360° PHOTOGRAPHY
PICTURE PROCESSING
PROJECT
MANAGEMENT
Model-
Booking
GOODS
Handling
text
INTERFACE
CONNECTION
DATA BASE
SOLUTIONS
dsm
DATA
DELIVERY
E-Mag
Landing Pages
Newsletter
PRODUCT
PAGES