Our specialists visualize your brand at the highest level in one of our 14 in-house studios on more than 6000 sq. mi. surface or worldwide on location. From consulting to conception, elaborate set construction and styling, extensive requisite stock and handling of goods to professional picture processing – we make your wishes come true.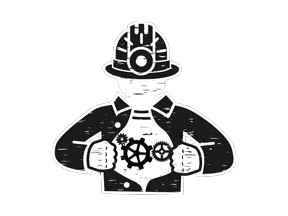 Emotional model photography, that's how we present your fashion in a brand characteristic style. Therefore, we offer full service including model booking, hair & makeup, location scouting and photo travels.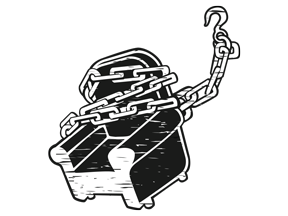 Our set construction specialists create the perfect surrounding to make furniture, decoration and more unfold their unique aura – in our studios on more than 6000 sq. mi. surface as well as on location.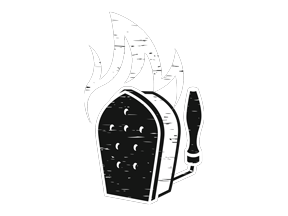 Whether down-lay or bust, our core competences in this area are the implementation of brand-specific requirements as much as focussing on each and every product in detail.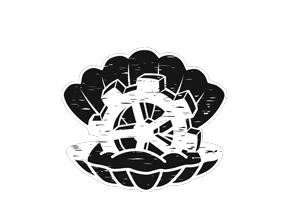 With attention to the tiniest details and a knack for brilliant presentation our photographers and image processors make every piece of jewellery a real highlight.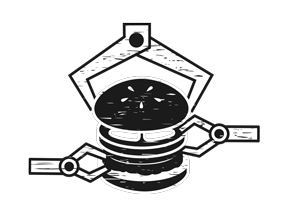 Our experts have the necessary know-how and sensitivity to stage food products in appetizingly fresh, innovative pictorial worlds and inspiring video recipes.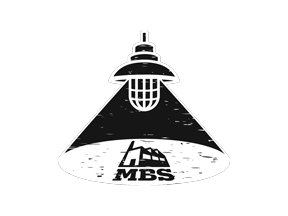 With emotionally charged people and still life photography, we turn your brand into a vivid experience. This makes for an unmistakable, individual pictorial language matching your corporate identity.
Take advantage of our comprehensive interconnected range of services for perfect results in all fields of photography and video production.
PROJECT
MANAGEMENT
Model
Booking
SET CONSTRUCTION
CONSULTING &
CONCEPTION
Location
Scouting
EXTENSIVE
REQUISITE STOCK
Studio or
on Location
styling
PICTURE
PROCESSING
ORGANISATION OF PHOTO TRAVELS
HAIR & Make-up
GOODS
Handling