MBS CREATES DIGITAL REALITY
CGI (Computer Generated Imagery)
3D-VISUALISATION
Creating images on the PC that look like realistic photographs? What sounds like dreams of the future is today's reality. Virtual tools as well as technical and photographical know-how make it possible to create realistic scenery, environments and products. In many cases, combining photography and CGI (Computer Generated Imagery) offers more advantages than a conversion that is either completely photographic or digital.
DISCOVER THE POSSIBILITIES
CGI is a powerful tool for product visualisation that allows you to change perspective, angles, materials and lighting with just one click. Hyper realistic shadows and textures provide for incredible imagery that is nearly indistinguishable from conventional photography. Already existing images can also be further improved by using rendered elements.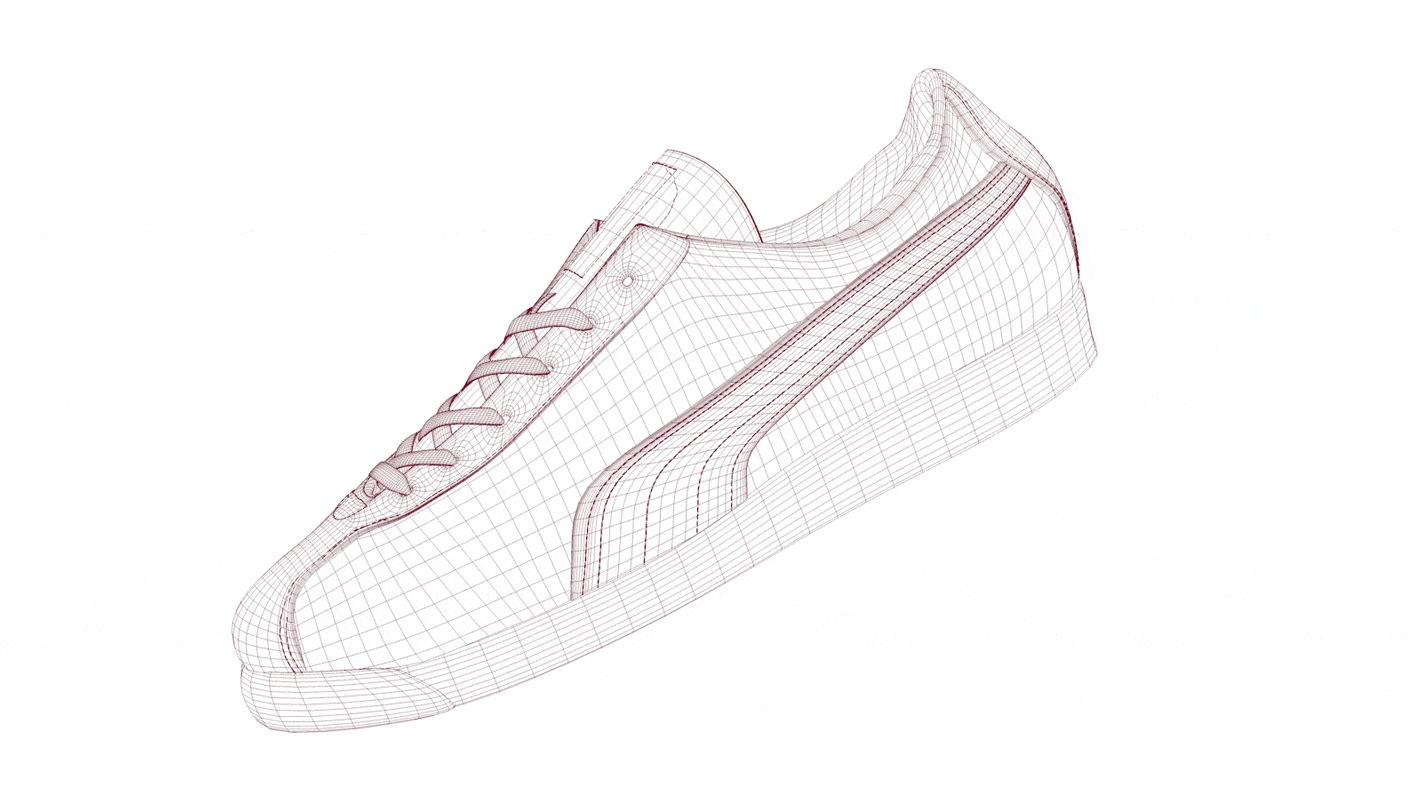 NUMEROUS ADVANTAGES
Your product only exists as a CAD file or illustration? This is already enough for a realistic visualisation: you can explore several variations of your idea, create a 360° view, use it for different media and re-use it for future advertisement. 3D-Visualisation is therefore the perfect example for flexibility, lean logistics and considerable cost savings – pure efficiency.
GREAT POTENTIAL
No matter if you are looking for a realistic product model, a technical drawing or (sur)real designs: CGI's range of applications is essentially unlimited. Its many future uses, especially in regards to Virtual Reality and interactive 3D-modeling, are just the beginning. Today, MBS can help you to create an immersive product experience for your customers with CGI.