Concept & Production
Grill Magazine
Bauhaus
FINALLY: BESSER GRILLEN!
Countless myths, legends and half-truths surround the favourite summer hobby of Germans: the barbecue. BAUHAUS, as a main supplier for grilling enthusiasts, committed themselves to providing some enlightenment; and we were happy to help! With an elaborate concept. With an appetising realisation. With a magazine – "Besser Grillen!".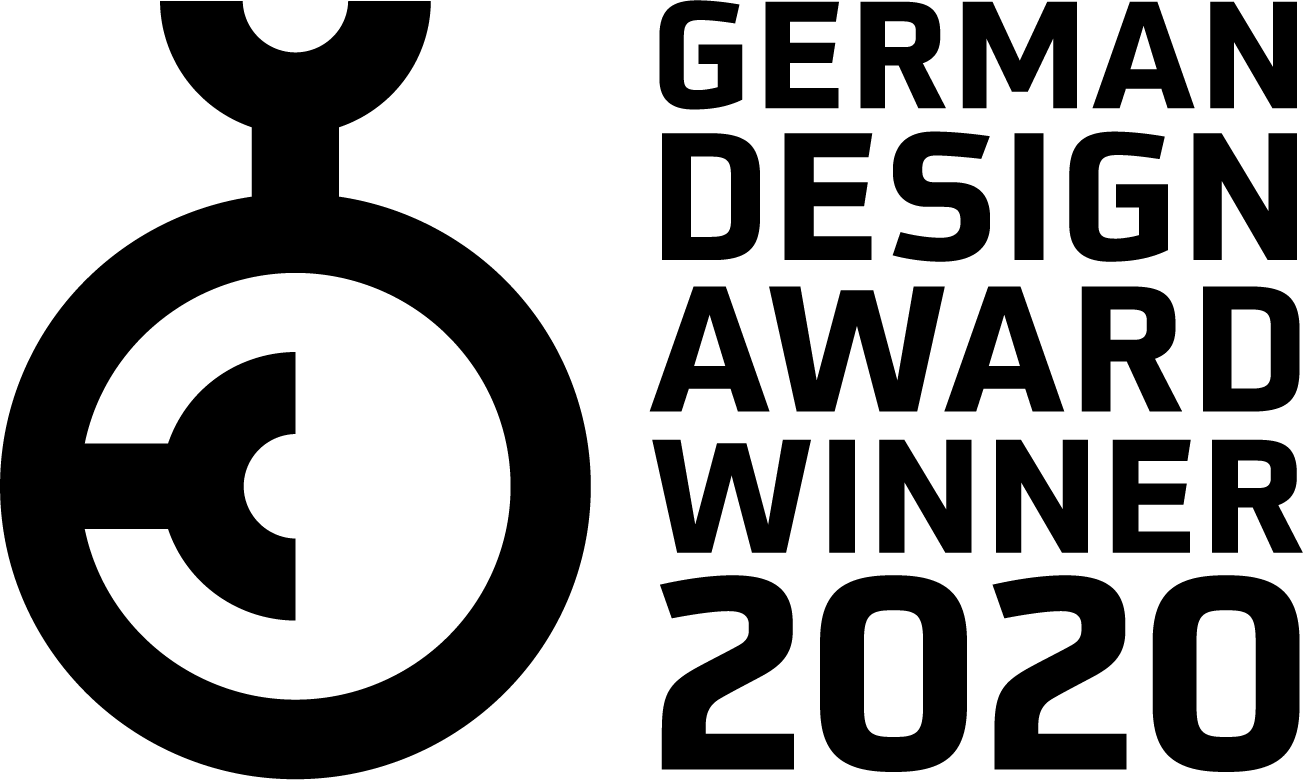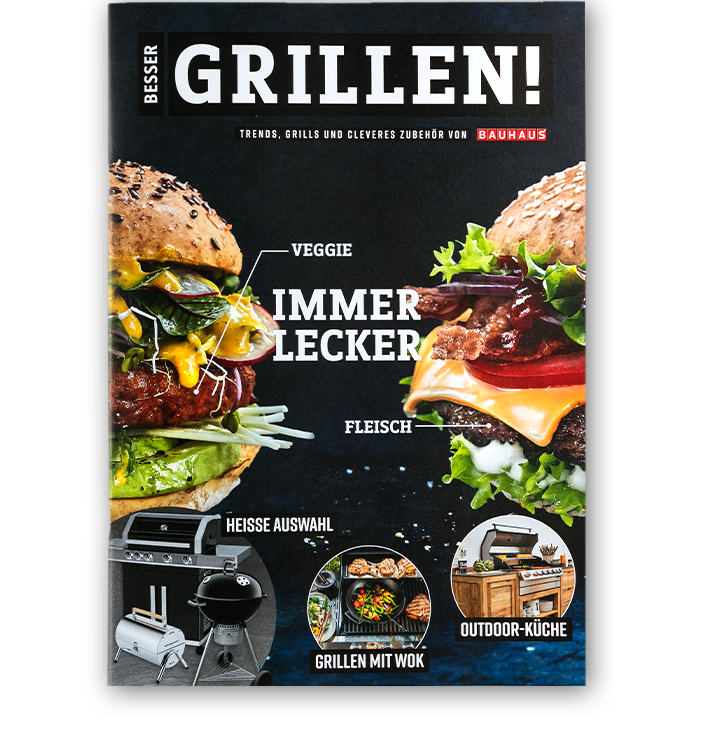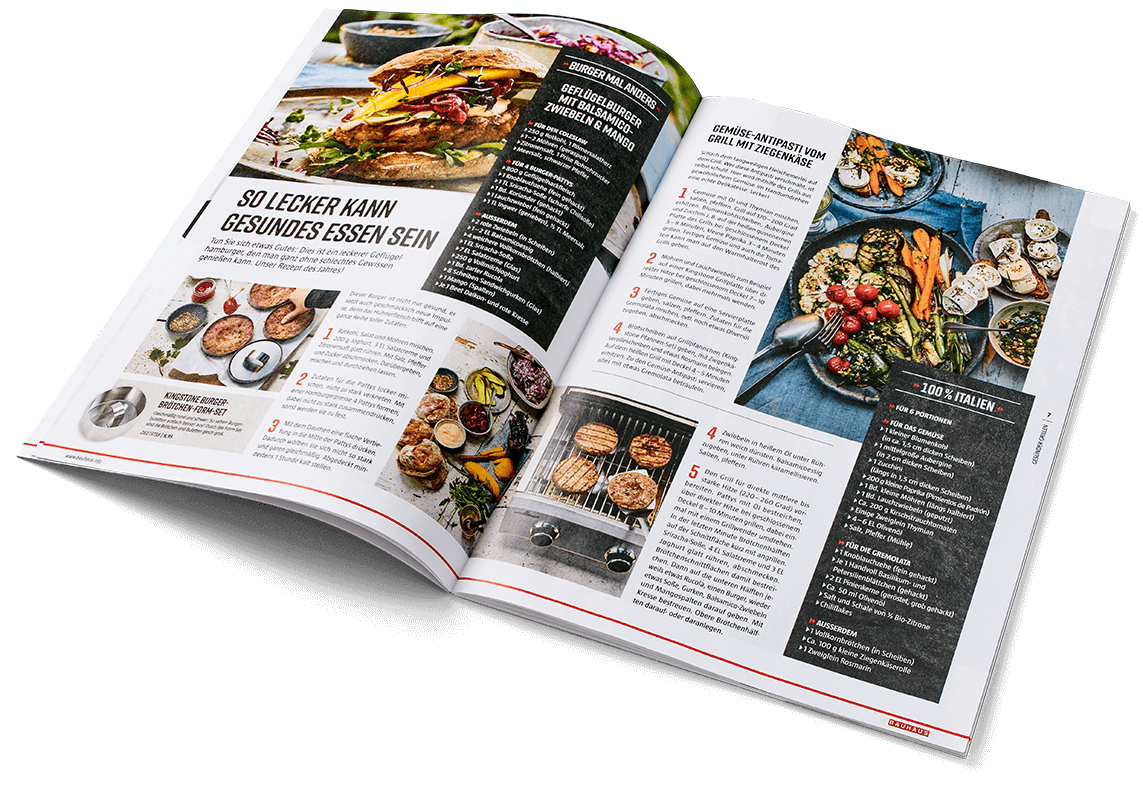 AUTHENTIC FOOD PHOTOGRAPHY
Mouthwatering food shots for our recipes and stories set the mood for barbecue and give the magazine its trendy appeal. Illustrations specially produced by us exemplify the barbecue know-how conveyed in the articles.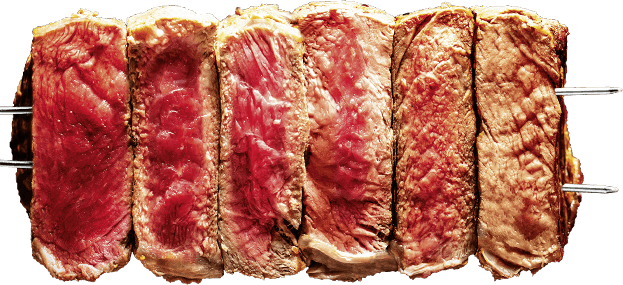 LET'S HEAT IT UP!
For the most part, BESSER GRILLEN! is a magazine with entertaining and informative articles about everything you need for a barbecue. We integrated and arranged the various editorial contents in a modern graphic design. On the story pages, suitable accessories by BAUHAUS and tips by celebrity chef Horst Lichter provided additional inspiration.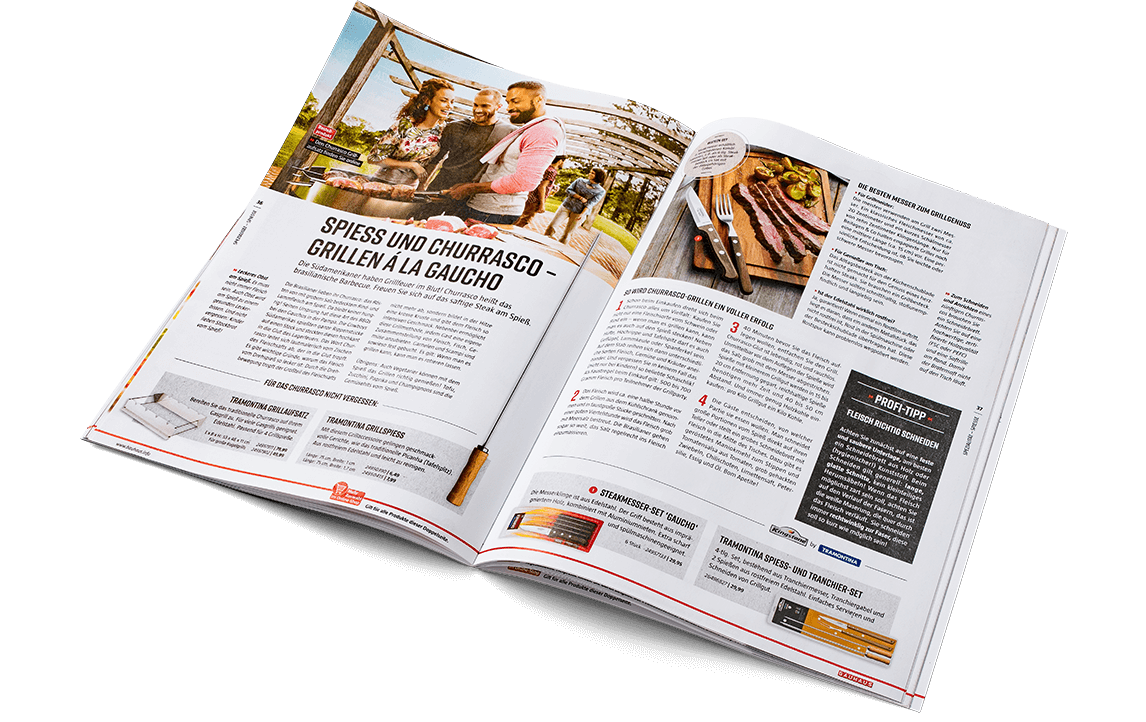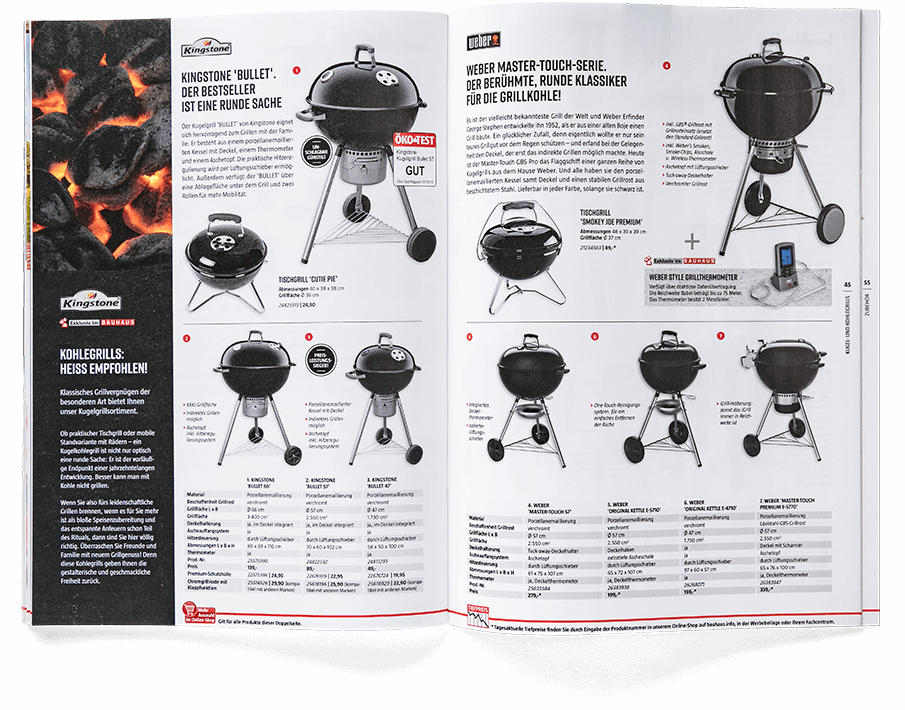 WELL INFORMED TO THE PERFECT GRILL
After having their appetite whet by the editorial articles, readers find on the final pages the appropriate grills and equipment they need for a delightful BBQ season. Here too we focused on a clear design that allows for quick comparisons while also showing all of the important technical details. You can get a copy of BESSER GRILLEN! at your local BAUHAUS store or read the PDF online on bauhaus.info.