Retail Marketing
Catalogues
Design and Realisation
PUMA In close cooperation with our departments photography and e-commerce services, our advertising agency regularly designs spring/summer and autumn/winter season lookbooks for retailers of the sportswear giant.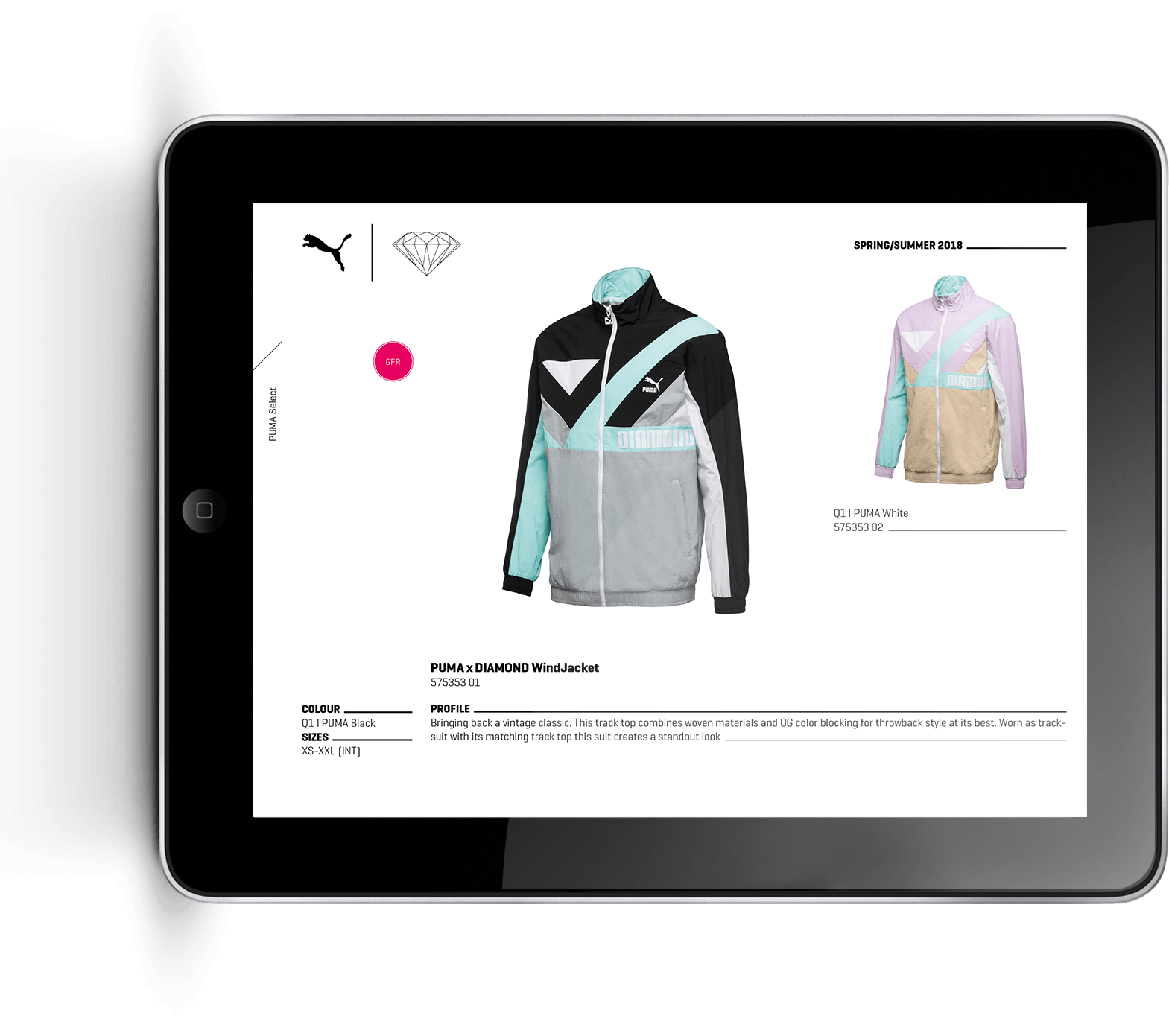 Diverse: the design lines
With a creative presentation full of emotions the Select Lookbooks convey the spirit of the sports-oriented cooperation partners – whether popular designer, gifted illustrator or stylish street brand. All booklets are based on a consistent, brand-oriented graphic concept, which underlines the innovative style of each collection.
Informative: new products at a glance
The digital catalogues present the photographs of the products and their details as well as all features of the latest sports pieces in a more specific and much more informative way. The design focuses on tranquillity and clarity in order to make it easier for sales partners to choose their favourite products.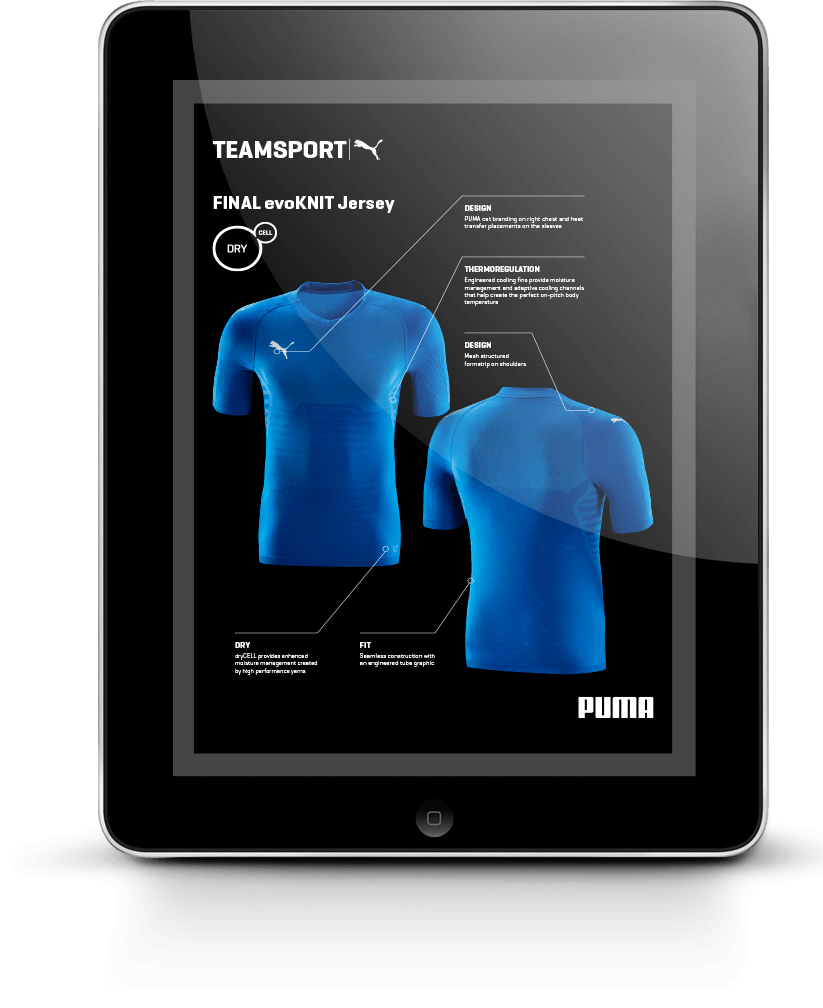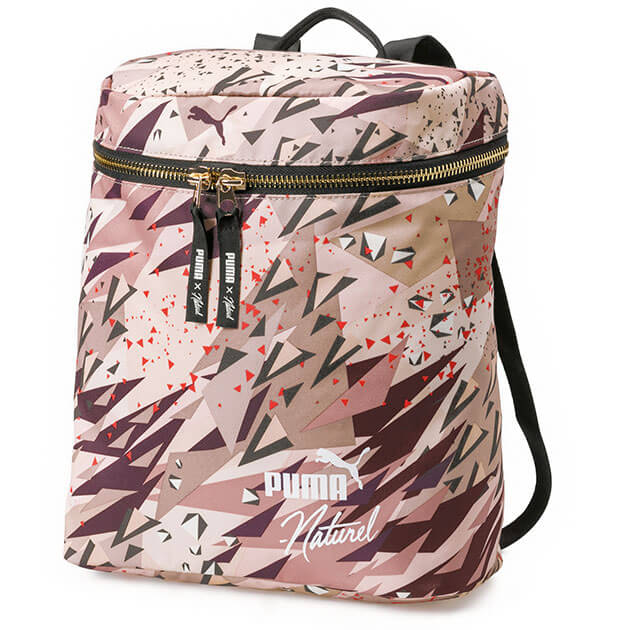 Efficient: all from one single source
The perfect interplay of the entire MBS power is our guarantee for optimal results in the production of the marketing catalogues: from high-quality product and detail photography at our in-house studios to professional retouching to the cutting-edge overall concept and the diverse resp. accurate page layouts.
Variable: use as required
PUMA retail partners can combine the PDF versions of the finished single pages to individual variations. Thus, alongside pure overview brochures of new articles for retail trade, there can also be composed flyers for specific product lines. These flyers can be printed in the required circulation and used online as PDF flip catalogues.