Catalogue –
Concept &
Realisation
Katalog – Konzeption & Realisation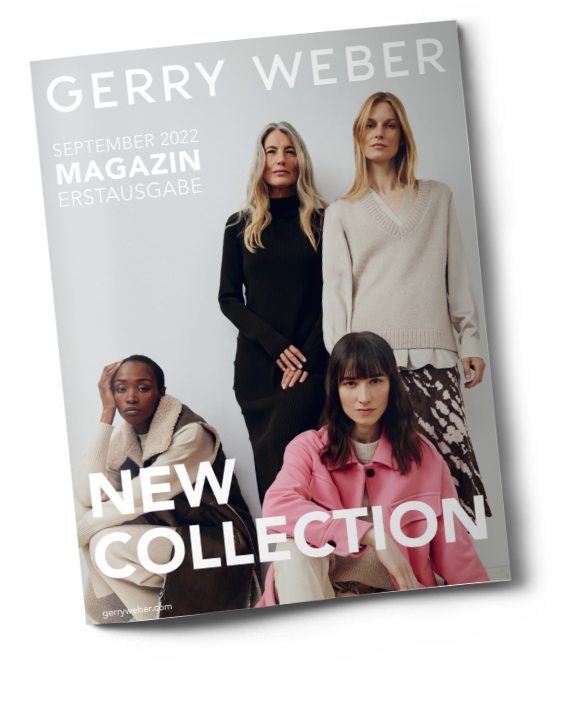 CONQUERING THE WORLD OF PRINT MEDIA
For decades Gerry Weber has been the epitome for uncomplicated, confident, and feminine fashion made from high-quality materials with perfect fit. The slogan WE ARE SO GERRY not only advertises the styles, but also expresses a joint attitude towards life inspiring customers with new looks, creative ideas, and innovative impulses.

Known for local stores as well as the online shop, now, the fashion brand also wants to tap into the print sector in order to establish a holistic cross-media communication. Thanks to the respective portfolio and our in-house catalogue experts, MBS was awarded the contract to develop the concept for the shopping magazine.
CONCEPT AND PLANNING – HAND IN HAND
Creating a catalogue from scratch was now our common task, which includes not only fleshing out a concept for design and text, but also thinking through all phases of planning together with the fashion producer until delivery to the customers: the experts in our advertising agency had to handle requirements such as page count, circulation, and paper selection as well as printing specifications, style sheets, retouching, sales promotion, and online connection.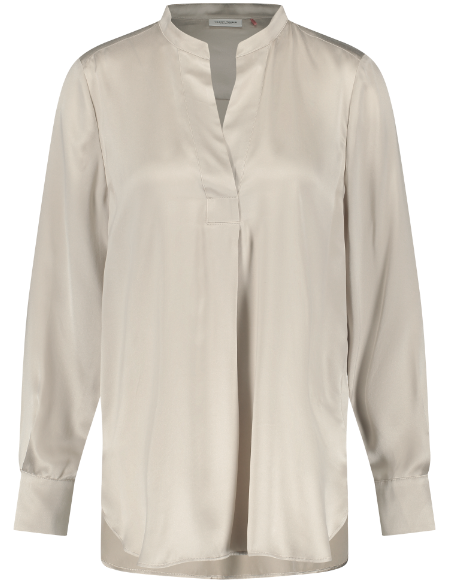 Of course, our Art Direction put their main focus on the creation of an indistinguishable, light look perfectly matching the corporate identity of Gerry Weber and giving the styles enough space to unfold their appeal. Still, the sales aspect has always been considered – so that the magazine not only inspires its readers but also activates them to shop. Stringent short copies, gripping headlines and editorial info boxes were developed to textually round off the presentation of the styles. 
THE CATALOGUE COMES TO LIFE
After the collection to be offered had been defined, our agency team started to produce the catalogue page by page. During production, the layouts of image and product pages were harmoniously adapted to individual requirements and desires, thus, creating a brand-specific, engaging shopping magazine.