Integral
communication
Luvos Heilerde
For almost 100 years has Luvos Heilerde been creating natural products based on glacial loess. The healing clay has a wide range of medicinal efficacy and can be used both externally and internally for treatment of various symptoms.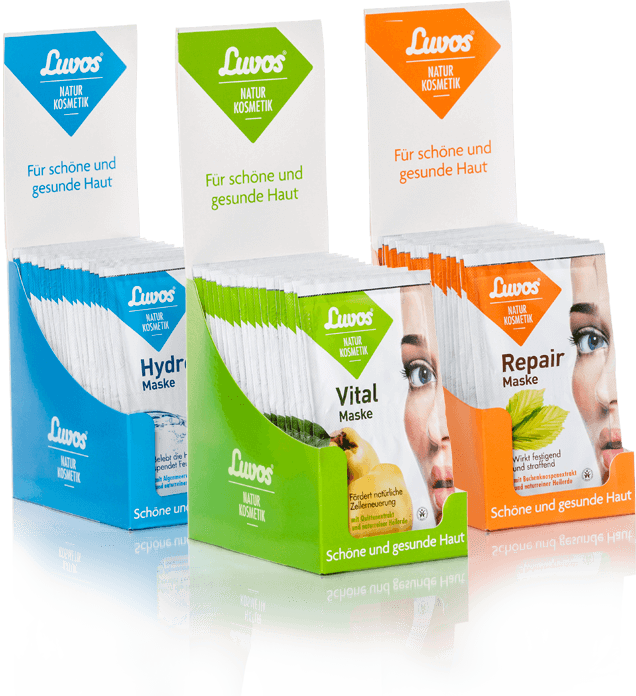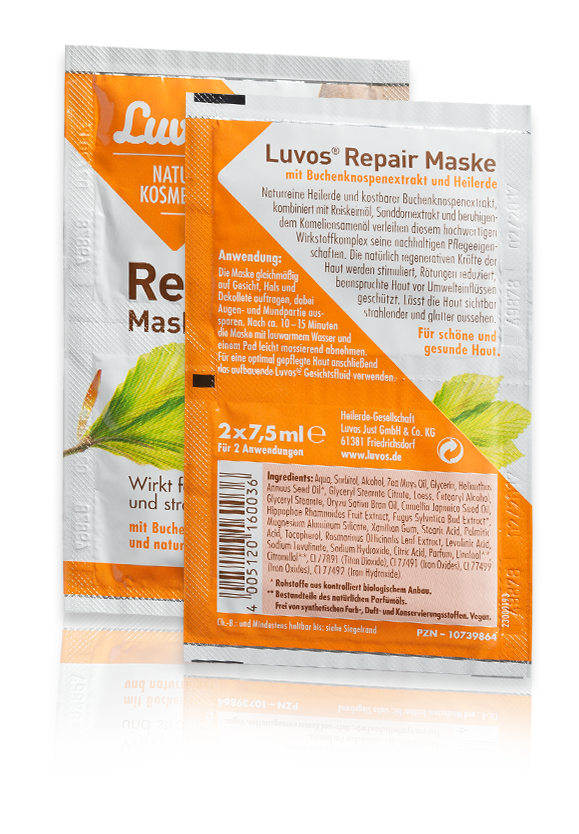 Refresh boost for packaging design
The initial spark for our cooperation with Luvos: the packaging design for various cosmetic facial mask lines sold exclusively in dm drugstores. It was our task to create a striking look tailored to the target group in order to make the articles stand out from the neighbouring products on the shelf. Therefore, we use a prominent half-face photograph. As soon as this design element unfolds its eye-catching effect, it is the young and fresh colours along with a clear stylistic idiom that continue the product's self-confident first impression. That's how we give a trendy appeal to both the packaging and the brand. Fitting displays contribute to directing the eyes of potential customers to the products at the POS.
Adaptation for further advertising materials
It is not only the packaging design that we engage in, but various other fields of Luvos brand communication. We also create the layouts of package inserts, design brochures and flyers, and take care of classic advert designs.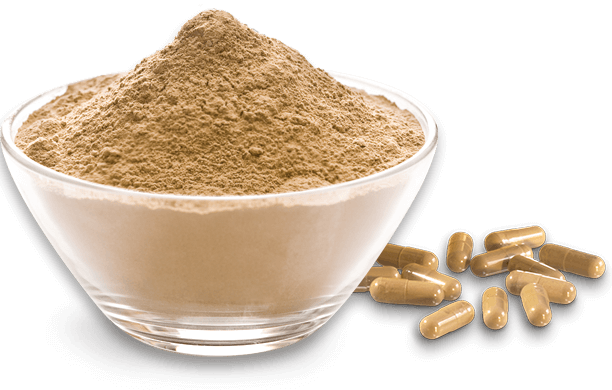 Within the online sector, we gave the natural cosmetics label rich in tradition a fresh appearance with a complete relaunch of its website: www.luvos.net