Web start-up
from concept to development
FUNKY ANGELS
The idea behind the label Funky Angels reconciles two seemingly opposite aspects: the belief in positive energies that angels offer to humans and the claim to design stylish jewellery. The corporate design and the online appearance provided by our experts perfectly support this balancing act.
Full service by MBS
Right from the beginning, we have assisted the start-up in terms of strategy and concept: after a successful redesign, the logo became an eyecatcher not only online but also as an innovative buckle complementing the jewellery. Finely designed packaging and postcards added to a perfect overall appearance – thanks to MBS.
Technology and design in harmony
The responsive web shop programmed by our Digital team excites with its innovative look, the harmonious typography and a clear user navigation – all serving optimal usability.
to the funkyangels webshop
Heavenly facts and stories
Not only are all pieces of jewellery referring to the various arch and guardian angels presented appealingly, they are also enriched with information on their special powers. Furthermore, the creator of the brand expresses her intentions and the first true "Funky Angels" tell their personal stories.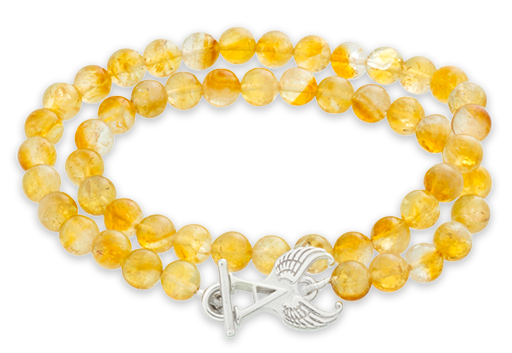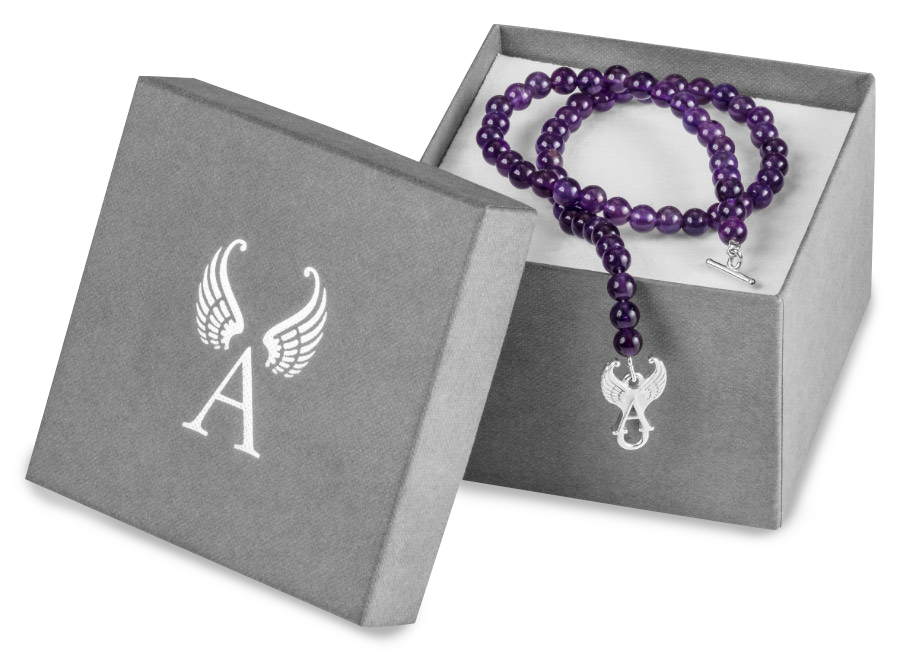 Magic photographic moments
Each of the unique accessories made from countless semi-precious stone pearls was made a star on jewellery heaven through product and detail shots produced in our in-house photo studios. The outstanding quality of the photographs highlights the natural structures of the stones and the meticulous elaboration of the silver elements. A perfect completion of the project!