Image Fashion
Shootings & Videos
C&A
C&A´s private label "Clockhouse" presents itself as young, cool & trendy. From cool party outfits for the night out to urban street style – Clockhouse offers the perfect look for every occasion – in line with the current trends.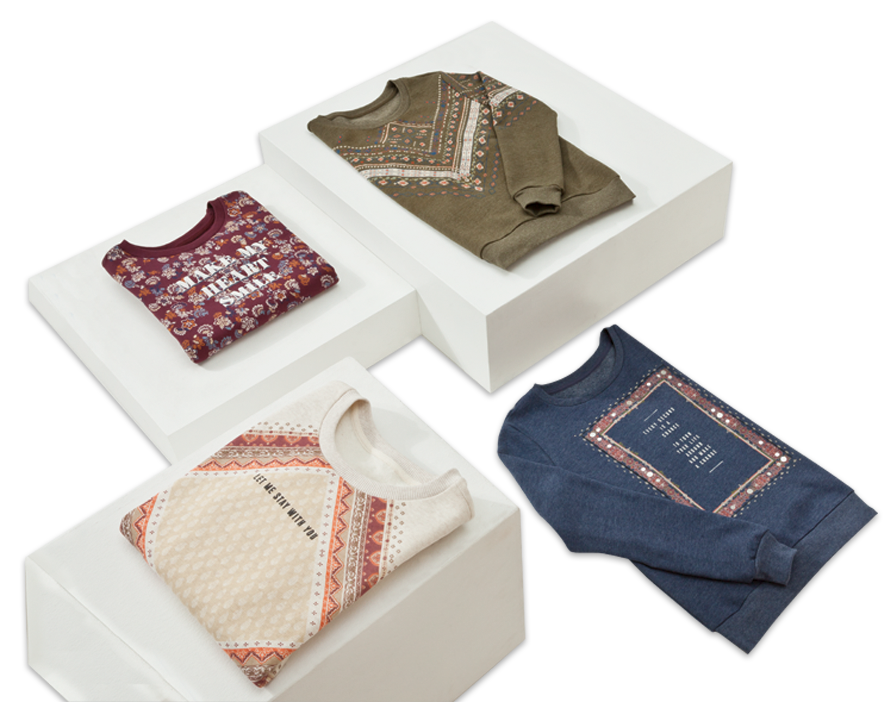 To gain the younger customers´ attention on the brand, we do not only produce content for Instagram, the Clockhouse look book and in store campaigns, but also high quality lifestyle videos. The focus is on the cool awareness of life.
Whether on location or in our own studios – we always create high quality footage for the C&A online image campaigns. Those images can be found as landing pages or teasers on the C&A website, where they attract the customers´ attention.